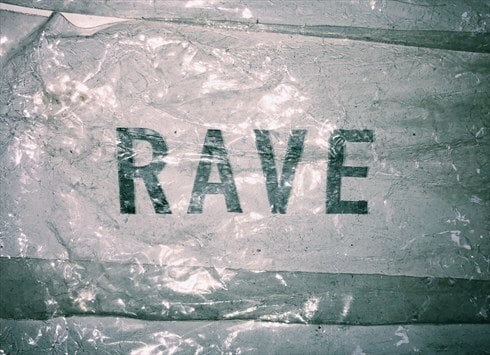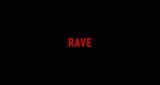 Katowice, Poland
A mix of streetwear and rave style. We focus on apparel that is brash, expressive and full of character...
Positive

(34)

Neutral

(1)

Negative

(2)

vintage unisex satin imitation shirt in purple (lilac)

vintage ADIDAS unisex light shell jacket in white and green

Vintage Burberry Long Sleeve Polo Shirt Top in pink

vintage unisex striped beige blazer - thin fabric
vintage ELLESSE unisex navy sweatshirt with embroidered logo

Vintage unisex maroon patterned satin shirt
Vintage black Fred Perry Hooded Shell Jacket with Logo

vintage Adidas unisex Color Block Crew Neck Sweatshirt

Y2K Vintage Adidas unisex oversized Fleece with Logo
Y2K Vintage Nike unisex oversized Fleece with Big Logo.

Y2K Vintage unisex Adidas Shell Jacket - embroidered logo

Vintage unisex Yellow Adidas Crew Neck Sweatshirt with Logo

Y2K Vintage Rip Stop Nike black Shell Jacket

90s vintage animal print silver high waist trousers

vintage UNISEX helly hansen green REVERSIBLE puffer jacket
vintage high waist straight leg striped pants in navy blue

90s vintage REEBOK unisex navy blue shell jacket

vintage high waisted green military cargo shorts

80s vintage yellow HELLY HANSEN 1/4 zip turtleneck , UNISEX

80s Vintage Navy REEBOK sweatshirt. embroidered logo.UNISEX