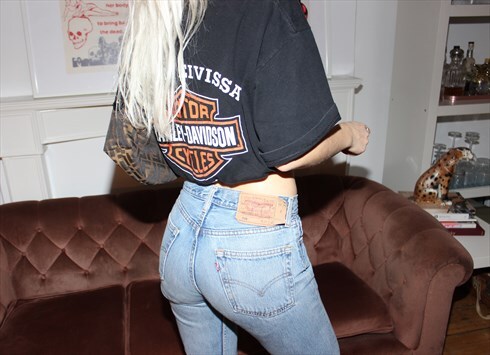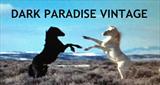 London, UK
Psst. WE'RE A GREEN COMPANY! We only use eco friendly cleaning detergents, salvaged bubble wrap,...
FESTIVAL MUST HAVES
We're so exited about all the sweet festivals coming our way soon that we've put together some festival must haves for you!
Must have No.1 -An extra large duffle bag is a festival must have!
Must have No.2 – BUM BAGS! No one wants to be carrying a handbag around with them at festivals and we can safely say how unsafe it is to keep you valuables in your tent.. so YES to bum bags!!
Must have No.3- We've been decorating our heads for hundreds of years, its not every day we can get away with elaborate headwear, so what better place to let loose than at a musical festival?! Looks great teamed with a vintage T-shirt or pretty vest and your favorite boots!
Must have No.4 – Oversized T-shirts! Vintage basketball shirts are all they rage dont you know?... Festival wear should be low maintanace, These oversized mesh basketball shirts are perfect as you can just throw on over your bikini or shorts for an effortless chic look.
Dark Paradise Vintage