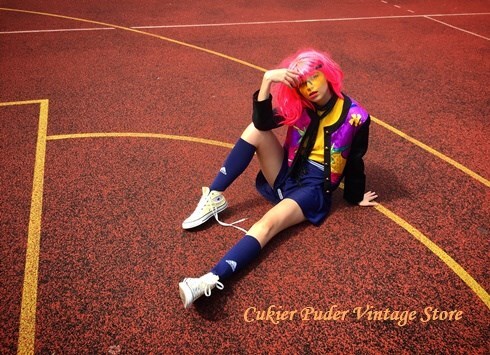 VAT No: PL7331315043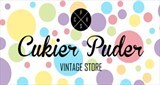 Łódź, Poland
Do you want to feel like in that crazy time of "Studio 54"? If You love that timeless eclectic style...
Positive

(134)

Neutral

(4)

Negative

(0)

Vintage Hummel Track Jacket ib Lbue

Vintage Coat in Black

Vintage Polo Ralph Lauren V-neck Jumper

Vintage Black Dress with Flowers

Umbro Vintage 90s Jacket.

80s Vintage Black Suit with Stripes

Vintage Levi's Denim Jacket

80s Vintage Black Shirt with Colourful Patterns

Vintage Betty Barclay Colourfull Blazer Jacket

Vintage Lether Jacket in Black

Vintage 80s Rare Velour Trousers

Vintage Corduroy Spring Coat in Olive

Vintage 90s Jeans Coat

80s Vintage Black Dress With Flowers

Vintage Bugs Bunny Cartoon Sweatshirt in Green

Burberry Vintage 90s Elegant Coat Trench

Vintage Sherpa Denim Jacket
Vintage 80s Pattern Shirt

Kappa Vintage Red Hoodie

Vintage Red Velour Dress