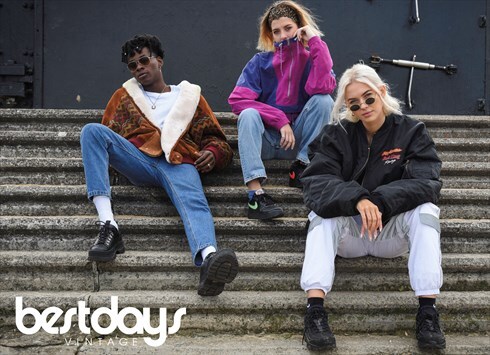 Check out our other boutique YIFY ›
VAT No: 163147421
Top Rated Seller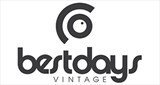 Colchester, UK
SUSTAINABLE VINTAGE, FEEL GOOD PRINTS & POSITIVE WELLBEING. Free UK shipping on all orders. Join us...
Positive

(4015)

Neutral

(37)

Negative

(19)
Vintage Fleece reversible jacket.
Vintage USA Olympics fleece in blue.

Vintage Camo jacket in green.

Vintage Adidas Man Utd Football shirt in blue
Vintage Vans skater shirt in check grey.
ADIDAS Adidas Sweat jacket grey with logo.

Vintage abstract shirt in green

Vintage festival shell jacket

Vintage ADIDAS 1/4 zip hoodie with logo in blue
Vintage Columbia Shell jacket with block colours

Vintage Cord Pinafore dress in black.

Vintage cord shirt in abstract pattern

Vintage pattern shirt in green

Vintage cord shirt in grey
Vintage skater shirt in turquoise.

Vintage MLB t-shirt in black with print.

Vintage Abstract shirt with 1 front pocket.

Vintage Levi's denim jacket in light blue.

Vintage abstract pattern shirt

Vintage abstract shirt in purple