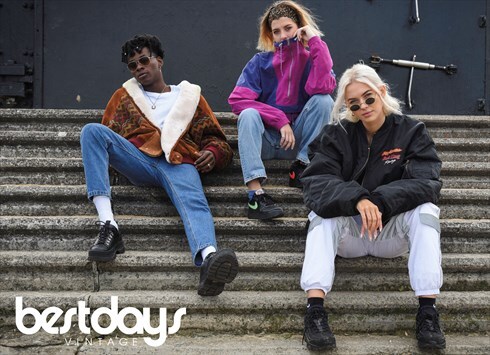 Check out our other boutique YIFY ›
VAT No: 163147421
Top Rated Seller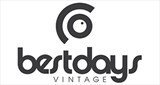 Colchester, UK
SUSTAINABLE VINTAGE, FEEL GOOD PRINTS & POSITIVE WELLBEING. Free UK shipping on all orders. Join us...
Positive

(4013)

Neutral

(37)

Negative

(19)

Vintage abstract pattern shirt in beige

Vintage abstract shirt in white

Vintage US Coach jacket in yellow with back print.

Vintage Champion hoodie in green with logo.

Vintage Cord Pinafore dress check tartan print.

Vintage 1/4 zip windbreaker jacket in pink

Nautica Jacket in red with logo.
Vintage Tie Dye sweatshirt with Print

Vintage festival shell jacket
Vintage Shell jacket with block colours.
Vintage shell jacket with abstract print.
Vintage Tie dye t-shirt with long sleeves

Vintage floral pattern shirt

Vintage India pattern shirt in blue

Vintage t-shirt with Aztec print in brown

Vintage Dickies workwear shirt in blue with logo.

Vintage US t-shirt with graphic print in green
Vintage 90s pattern shirt in green
Vintage acid wash denim jacket.
Mickey Mouse vest in grey with graphic print