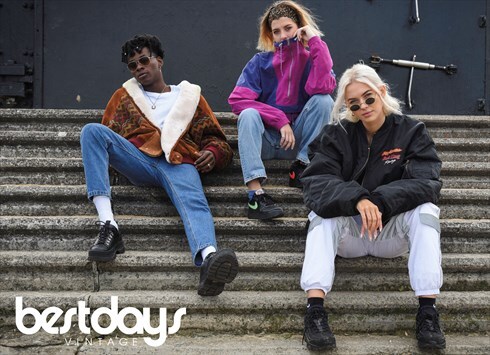 Check out our other boutique YIFY ›
VAT No: 163147421
Top Rated Seller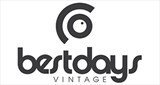 Colchester, UK
SUSTAINABLE VINTAGE, FEEL GOOD PRINTS & POSITIVE WELLBEING. Free UK shipping on all orders. Join us...
Positive

(3960)

Neutral

(37)

Negative

(19)

Vintage Nike shell jacket in white with spell out logo.

Vintage Puma Arsenal football shirt

Vintage Adidas Bayern Munich shirt.

Vintage denim jacket in blue

Vintage Flannel Shirt in blue check.

Calvin Klein long line outdoor jacket in black.

Vintage Vest with Chicago Bulls print in black

Vintage graphic print vest in grey

Vintage short sleeved shirt with abstract pattern
Vintage Champion Hoodie in blue

Vintage ADIDAS hoodie in grey with logo

Vintage Champion hoodie with logo in blue

Vintage cord shirt in camel colour.
Vintage Levi's Sweatshirt in blue
Vintage Champion t-shirt with USA football print
Vintage Carhartt workwear shirt in maroon
Vintage TIMBERLAND bomber jacket in blue.

Champion Sweatshirt in grey with embroidered C

Vintage festival shell jacket in black
Vintage festival shell jacket