☮ Sustainable vintage threads & feel good prints for you and your positive wellbeing ☮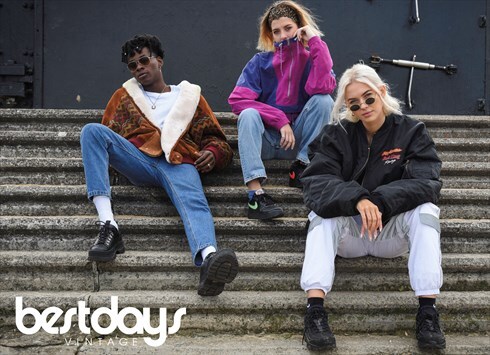 Check out our other boutique YIFY ›
VAT No: 163147421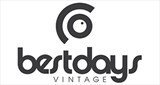 Colchester, UK
Young people deserve to be heard. With feel-good clothing, we're listening. Free UK shipping on all orders...
Positive

(3582)

Neutral

(35)

Negative

(18)

Vintage OHIO STATE hoodie in red
Vintage cardigan retro patterned

Vintage Patterned knitted jumper in blue.
Vintage Abstract knit cardigan in Blue
Vintage nature pattern shirt
Columbia Fleece sleeveless zip up in blue with logo.

Vintage CARHARTT hoodie in maroon

Pendleton Vintage USA check shirt
Vintage CHAPS shirt in red check
Vintage North Face Fluffy Fleece in black
Vintage Grunge knit cardigan in blue

Vintage cardigan retro patterned

Vintage cardigan retro patterned
Vintage Polo Ralph Lauren jumper in black

Vintage suede coat in black with fleece lining
Vintage Checked Polo Shirt in Cream
Vintage Izod sleeveless Jumper in grey
Vintage Wrangler aztec pattern western shirt

Vintage abstract knit cardigan
Vintage Chaps jumper in beige with logo