X_MAS average shipping delivery times. UK 2-3 business days, EU 4-10, rest of world 5-12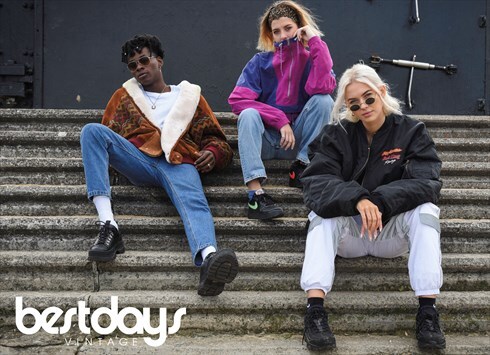 Check out our other boutique YIFY ›
VAT No: 163147421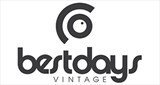 Colchester, UK
Young people deserve to be heard. With feel-good clothing, we're listening. Free UK shipping on all orders...
Positive

(3511)

Neutral

(35)

Negative

(20)

Vintage overzied aztec wool jacket
Vintage NFL Raiders Fleece in Black

Adidas Vintage jacket in blue with logo.

Vintage Lacoste polo shirt in green.

Vintage Camouflage Jacket in Green

Vintage Suede Waistcoat in brown

Vintage Knitted Cardigan Retro Pattern.

Vintage cable knitted jumper in blue
Vintage jumper in brown with stripes

Vintage LL Bean workwear jacket in red

Vintage University of Albany hoodie in white

Harley Davidson Hoodie in grey with spell out logo

Vintage padded checked workwear shirt.

Vintage fleece jacket in aztec pattern

Vintage IZOD Knitted Argyle Pattern Vest.

Vintage Leather Faux Fur Hooded Jacket in Black

Vintage Denim Jacket blue acid wash.
Buyer
EverybodyHatesKrish

Vintage suede bomber jacket in brown check.
Buyer
EverybodyHatesKrish

Vintage NIKE hoodie in black digital print
Dickies USA workwear Boiler suit in blue.